The Maldives is mostly known for its tropical atmosphere, romance, and luxurious accommodations! Every resort/hotel in the Maldives has its own uniqueness and so does Dhiggiri resort Maldives. It has a restaurant, gym, bar and shared lounge and is located in Fulidhoo. It is a few steps from Dhiggiri beach and provides a private beach area, as well as water sports facilities.
The accommodation is luxurious, featuring a 24-hour front desk, room service, continental or buffet breakfast and currency exchange for guests. The rooms here are very comfortable, providing safety and privacy to its customers and you can visit the terrace, play billiards and table tennis, and try windsurfing and canoeing (very popular in the area).
You can reach the resort directly from the Male international airport as it has only 60km of distance. You can avail of the facilities including paid airport shuttle service, free Wi-Fi, beachfront, tea/coffee maker in all rooms, currency exchange facility, and so much more.
5* Resorts. Water Villas. Mesmerizing Itineraries.
Nearby surroundings
Restaurants & cafes
Restaurant Dhiggiri: – Over Water Restaurant (0.2 km) – It is a wonderful restaurant providing scrumptious dishes to its customers and satisfies their cravings. There are plenty of choices for you to have and enjoy your time.
Restaurant Barabaru (4 km) – Barabaru restaurant is also a good place to visit and have food. It is a restaurant that combines unique flavours with fresh local seafood in the Maldives and gives it a twist.
Sunset Pool Bar (4 km) – It is a great place to chill and have delicious food with a serene ambience, mesmerizing views, friendly staff and a peaceful atmosphere.
Natural beauty
Miyaru Kandu Dive Site (3.2 km) – The word Miyaru means "Shark" in Dhivehi and is a very common name in the Maldives. If lucky enough, you can even spot a shark and some more sea creatures.
Manta Point (3.2 km) – Diving in manta point is great and visibility is Good ( 10 – 30 m). The average depth is 18 m / 59.1 ft and the maximum depth you can reach is 37 m / 121.4 ft.
Beaches in the neighbourhood
Dhiggiri Beach (50 m) – The closest beach where you can relax and participate in water sports activities. It is a very beautiful soft-sand beach and is famous among many visitors.
Fulidhoo Island Beach (9 km) – It is a bit far but still a very good place to explore.
Closest airports
Things to know before going to the Maldives
In the Maldives, not all islands are inhabited; there are around 2000 islands out of only 200 are inhabited.
The population of the Maldives is 100% Islamic, so, you have to take care of some basic things like fully covered clothes for both men and women, no drinking on inhabited islands, the weekend holidays are on Friday and Saturday, and so on.
Alcohol, bathing suits, and public display of affection are prohibited on inhabited islands.
Every resort has its own private island where there are no such restrictions as discussed above!
Use highly protective sunscreen lotion to save you from burning as the Maldives is located close to the equator.
Do not expect speedy Wi-Fi everywhere as the Maldives is a remote chain of islands and won't have the same connectivity you may expect in a big city.
Remove your shoes while visiting any local's house or visiting a mosque.
Also read – 10 Best Honeymoon Resorts near Male Airport
Frequently Asked Questions about Dhiggiri Resort Maldives
Does Dhiggiri Resort provide airport shuttle facilities to its guests?
Yes, Dhiggiri Resort provides airport shuttle facilities to its guests.
Are pets allowed at Dhiggiri Resort in Maldives?
No, pets are not allowed at Maldives Dhiggiri Resort.
What are the nearby popular attractions at Dhiggiri Resort?
You can visit Miyaru Kandu Dive Site, Manta Point, Dhiggiri Beach, Fulidhoo Island Beach, and some café/restaurants.
What are the room amenities available at Dhiggiri Resort?
The rooms at Dhiggiri Resort are very comfortable; provide safety and privacy to its customers, with free Wi-Fi, beachfront view, AC, private balcony, room service, safe, mini-bar, refrigerator and tea/coffee maker in all rooms.
Is NAKAI Dhiggiri Resort good for a family stay?
Yes, without any doubt, NAKAI Dhiggiri Resort is good for a family stay.
You can have a wonderful stay at NAKAI Dhiggiri Resort, with so many facilities to enjoy. Visit the Maldives and have a great tropical vacation. Check out Pickyourtrail for the best deals on Maldives tour packages or Maldives honeymoon packages, you can also customise your itinerary on your own with your preferences. Still, waiting?
A Memorable Maldives Tour Package to Amaya Kuda Rah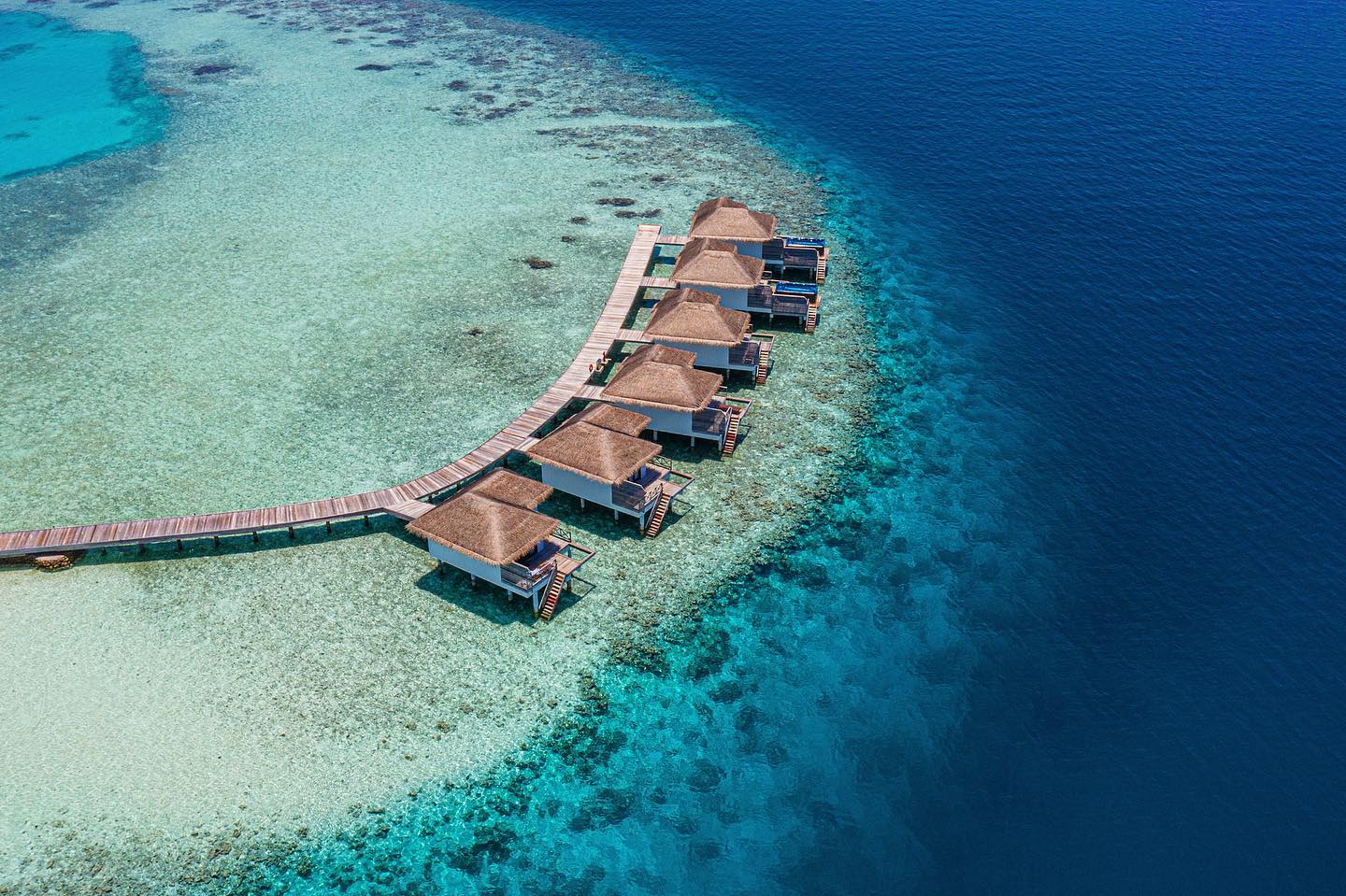 A Fascinating Maldives Tour Package to Cocogiri Island Resort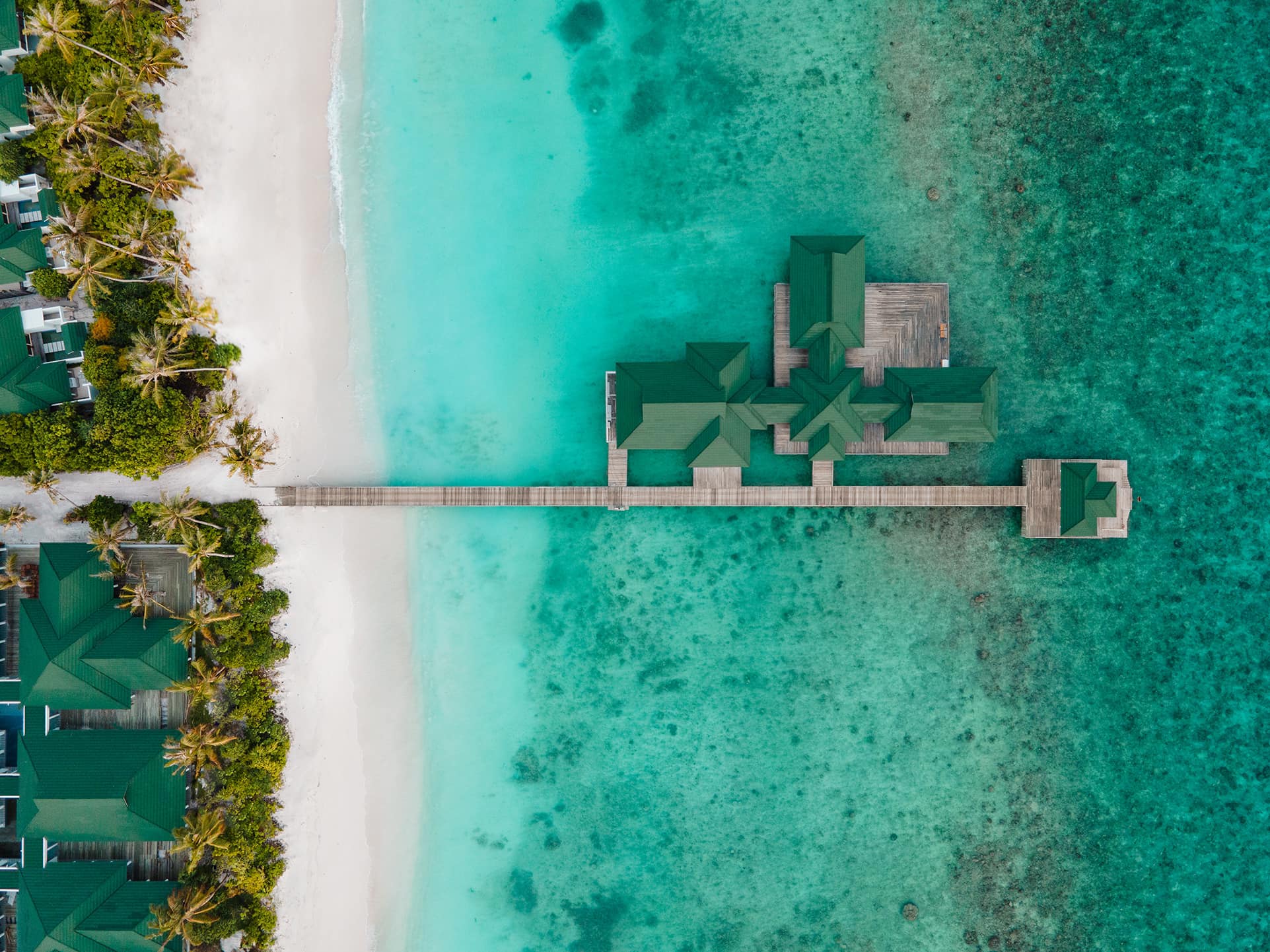 The Scenic Siyam World Resort holiday package to Maldives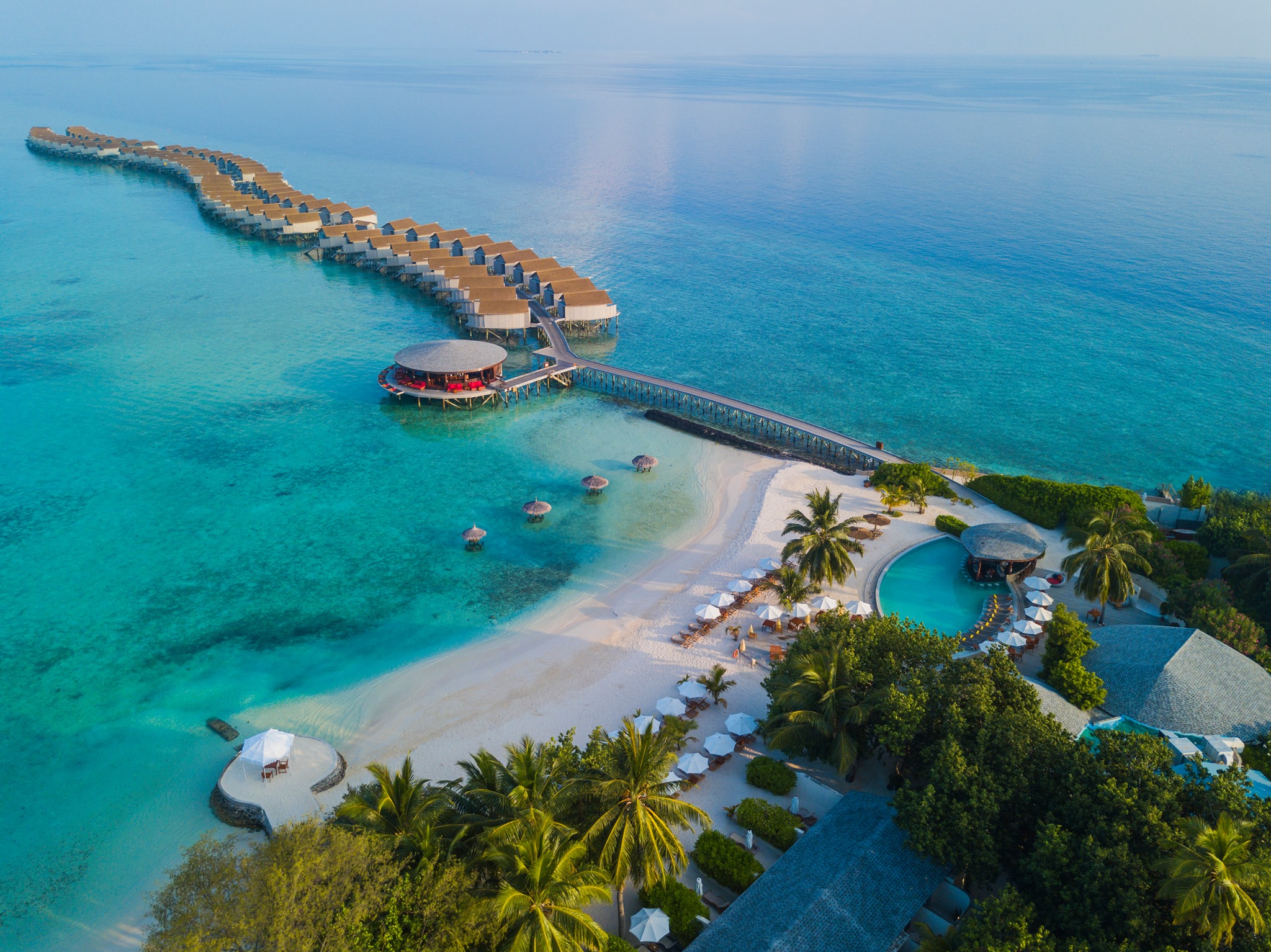 Maldives vacation package at Centara Ras Fushi Resort & Spa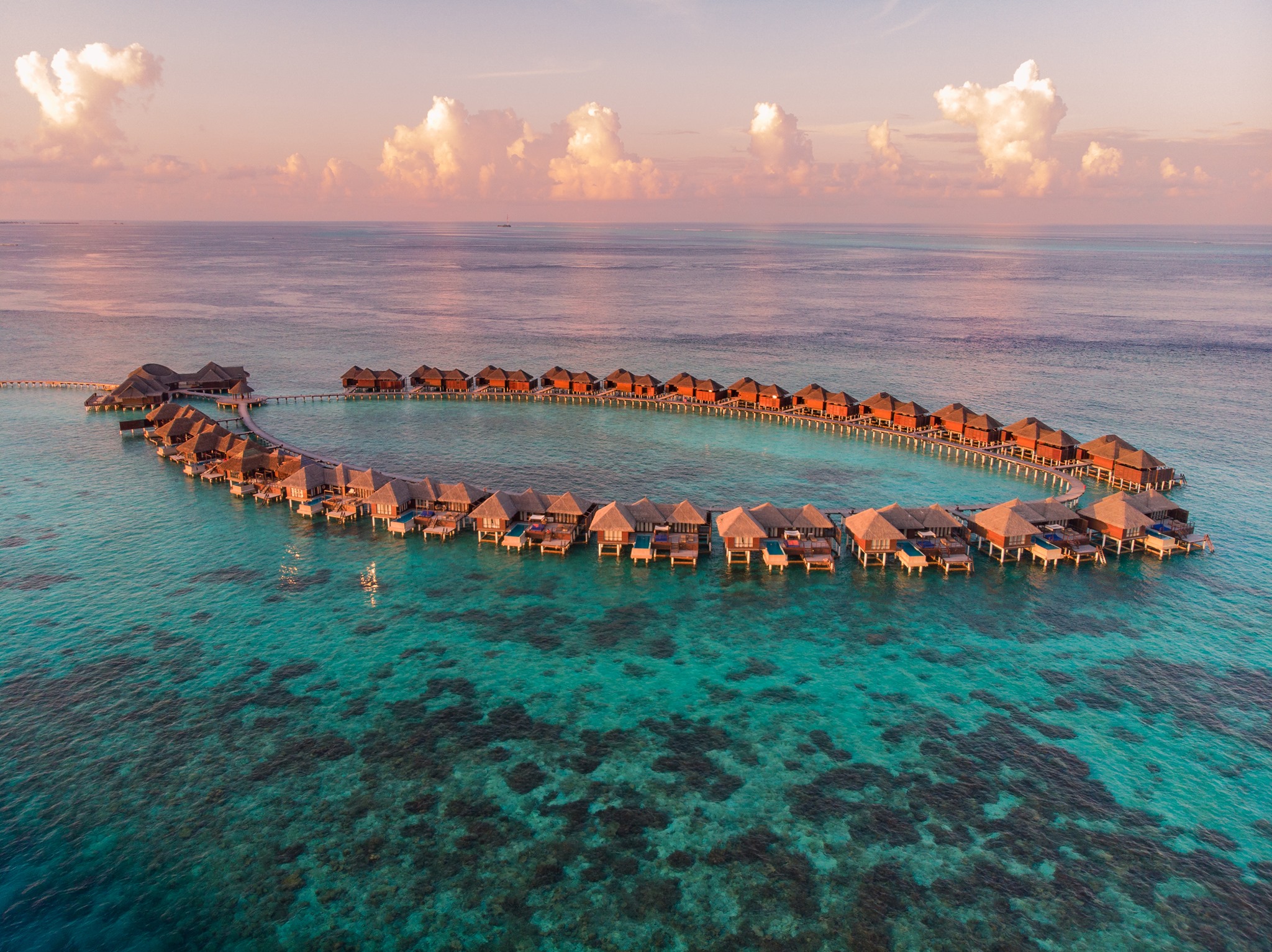 A Mesmerizing Getaway to Coco Bodu Hithi Resort, Maldives Package with Private Pool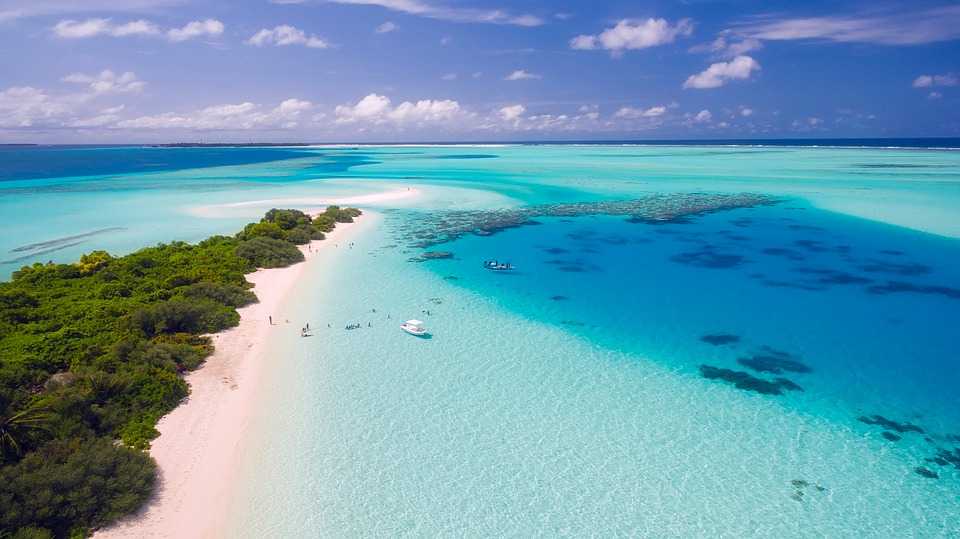 An Exciting 4 Nights and 5 Days Maldives Holiday Package from India – Sun Island Resort & Spa